About as
Pergl and Partners is a renowned Czech law firm currently operating in Prague's Ořechovka district in Střešovice. Thanks to its many years of experience in various fields, it has knowledgeable attorneys with expertise in many branches of law.
Our more than 20 years old practice confirms that what we do, we do right. We cover a wide range of legal sectors and thanks to many years of experience and the expertise of our team, clients can contact us with confidence. We prefer a professional yet personal approach to each client. Each client is important to us.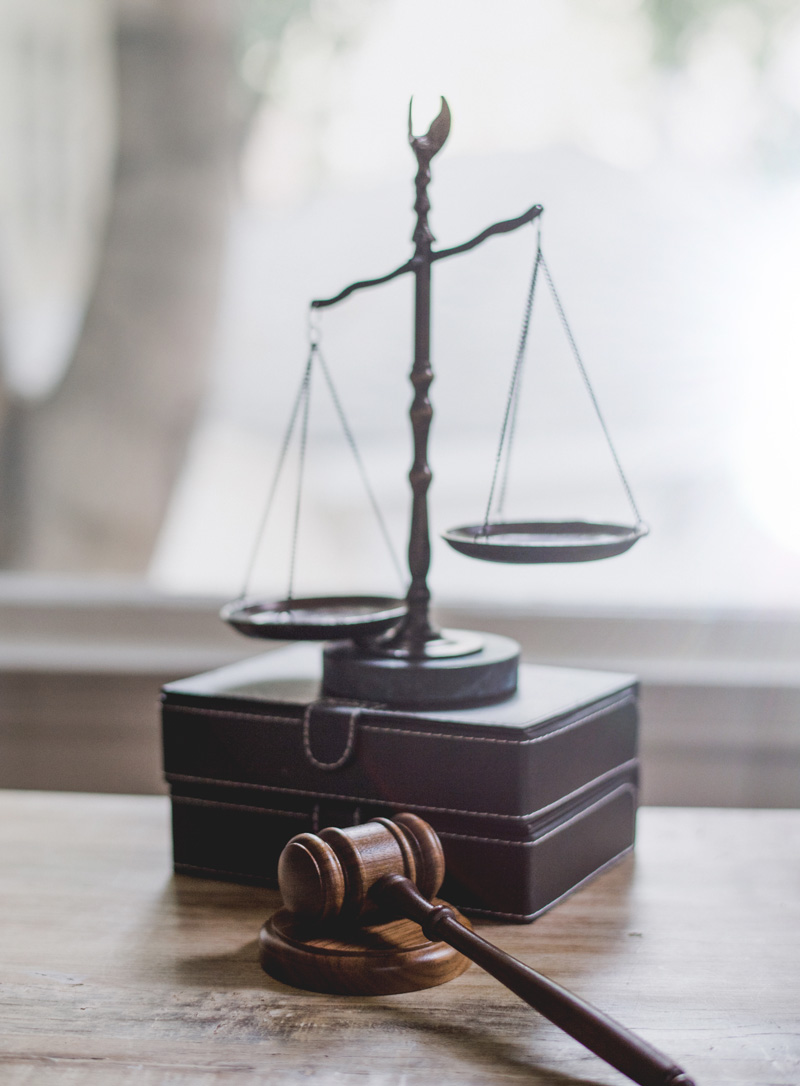 We have extensive experience working for IT suppliers. We provide our clients with comprehensive consultancy in connection with the sale or purchase of ICT solutions, including outsourcing of ICT services
For this area we have a team of experienced specialists with long-term practical experience.
As part of corporate law, we handle all matters relating to the operation of companies and ensure that documents and relationships within the company are adapted to requirements and legal developments.
We offer uncompromising representation in disputes with real estate agencies, assistance in claiming defects of purchased property and other legal advice on real estate.
We provide the client with a complete range of services to help the client prevent or extend the dispute. If dispute is already underway, we make every effort to resolve it effectively in accordance with the client's real interests.
Preparation, revision and negotiation of contract documentation from initial proposals to successful conclusion of contract. We also provide legal assistance regarding the assessment of existing liabilities and possible liability for breach of obligations.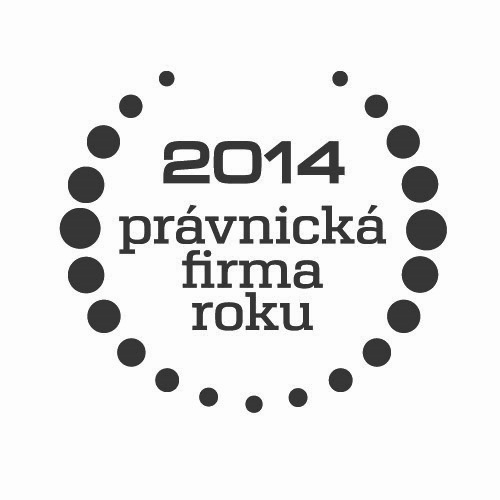 Law Firm of the Year in Public Procurement (2008, 2010, 2014)
Intellectual Property Law Firm of the Year (2012)
Our daily goal is to provide excellent legal advice to find the most appropriate and functional solution while taking into account the needs of the client.
Individual and personal approach to each client and his / her case; we provide legal services in Czech, English, German, Russian and French.
Responsible approach and building effective long-term relationships.
Complete view of the issue